60th Annual Star Christmas Parade & Festival
The Town of Star, the Star Heritage Association and the Star Halcyon Club will celebrate the 60th Annual Star Christmas Parade and Star Christmas Festival on Saturday, December 9th beginning with the 7th Annual Twinkle Toes 1 mile run and 5K at 8am at the Star Elementary School.
The Star cub Scout Pack 111 will have a Cub Mobile from 10am - Noon.
The Star Christmas Parade has NEVER been postponed, so be ready for it to begin at 2pm sharp! There will be vendors throughout Main St., with most activities at the front of Star Elementary School.
The Leach Cabin, Star Museum, Old Jail and Star Bed & Breakfast will be open for tours before and after the parade.
Of course Star is a "Christmas Town" and for many years they the post office there has hand stamped cards they have received from around the world. Also the snow flakes on light poles along Main will be replaced by new specially designed 5-point stars and businesses and trees will be decorated by the Star Heritage Association members with Christmas bows!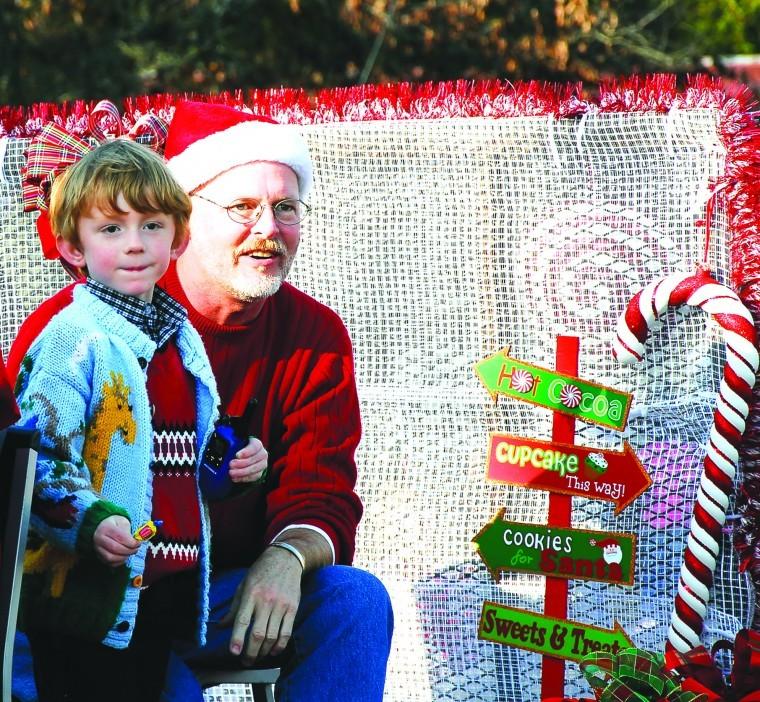 Photo from the Montgomery Herald