Market MontGOmery is Open for Business!
We are excited to announce that the effort to create a new entity that houses both tourism and business development/chamber have paid off and a newly formed entity Market MontGOmery has been formed.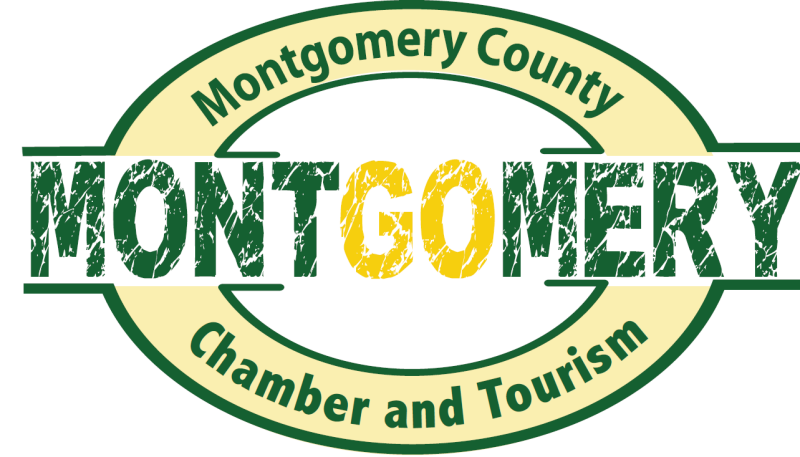 Mark Scott, Executive Director, was hired in May and has been working hard to move Market MontGOmery forward. We are planning new events as well as reviving old ones so look for a full calendar of events coming soon!
Our office is located at 215 N. Main Street, Troy NC 27371.