Workforce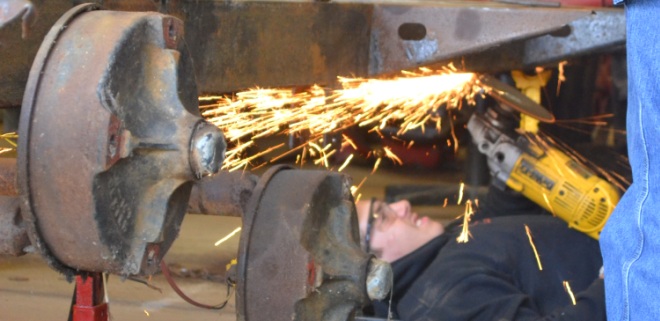 There is a rich manufacturing heritage in Montgomery County, one that continues to be embraced by residents of all ages. Almost 1/3 of the workforce in Montgomery County is engaged in the manufacturing sector. It's been that way for many years, and it's our goal to keep it that way—if not further expand it.
As a right to work state, it should be expected that unionization levels would be low. The fact of the matter is at 3.1%, North Carolina has the lowest unionization rate in the United States.
As we look forward, our efforts to further grow our manufacturing economy are strengthened by the presence and partnership with Montgomery County Community College. As part of the North Carolina Community College System, MCC offers an impressive range of programs and coursework designed to prepare our workforce for the future needs of industry. Additionally, new and expanding companies may be eligible for free customized training programs that will prepare our residents for the specific processes on a particular company.
To get a sense of what companies are here, and the industries they represent, please visit our Largest Employers page