Montgomery County contains 156 bodies of water including dams, rivers, streams, and reservoirs, but the crown jewels are the three lakes: Badin Lake, Lake Tillery, and Falls (Narrows) Reservoir. These three bodies of water have more than 230 miles of combined shoreline, more than 10,000 acres of surface area, and some gorgeous views.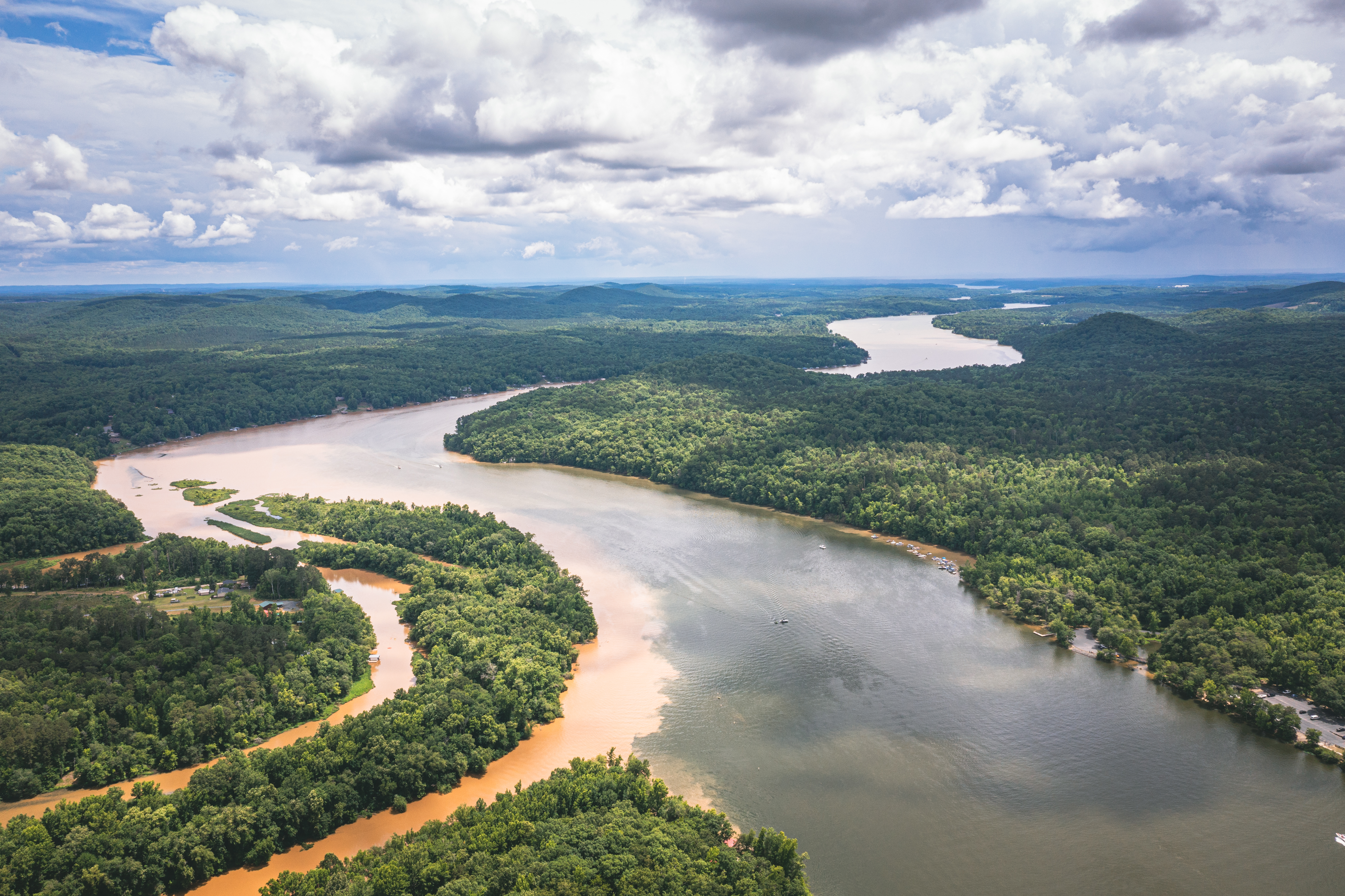 FISHING
Whether fishing from a boat, a pier, or along the banks; the beautiful of lakes of Montgomery County have the places and the amenities to make it easy for you. Click here for more information on fishing. Camping, kayaking, fishing, and deer along Lake Tillery.

POWER BOATS/JET SKIS
Get the most out of your watercraft activities on the lakes in Montgomery County. Click here for information on boat ramps, rentals, and more.

PADDLING
The Uwharrie National Forest is the border for many miles of the three lakes. The still waters make excellent conditions for canoeing, kayaking, and paddleboarding. Click here for more information on where to set in, rentals, and more. Video of Paddling/Swimming the Uwharrie River

SWIMMING
Swimming is allowed anywhere on the lakes. Click here for popular swimming locations.