Women, Infants, & Children (WIC)
Special Supplemental Nutrition Program for Women, Infants, and Children - Montgomery County
Location
217 South Main Street
Troy, NC 27371

Contact Us
Phone: (910) 572-8174
Fax: (910) 572-8177
Hours of Operation
Hours: Monday - Friday 8:00 AM to 5:00 PM (Closed for lunch 12-1 PM)
---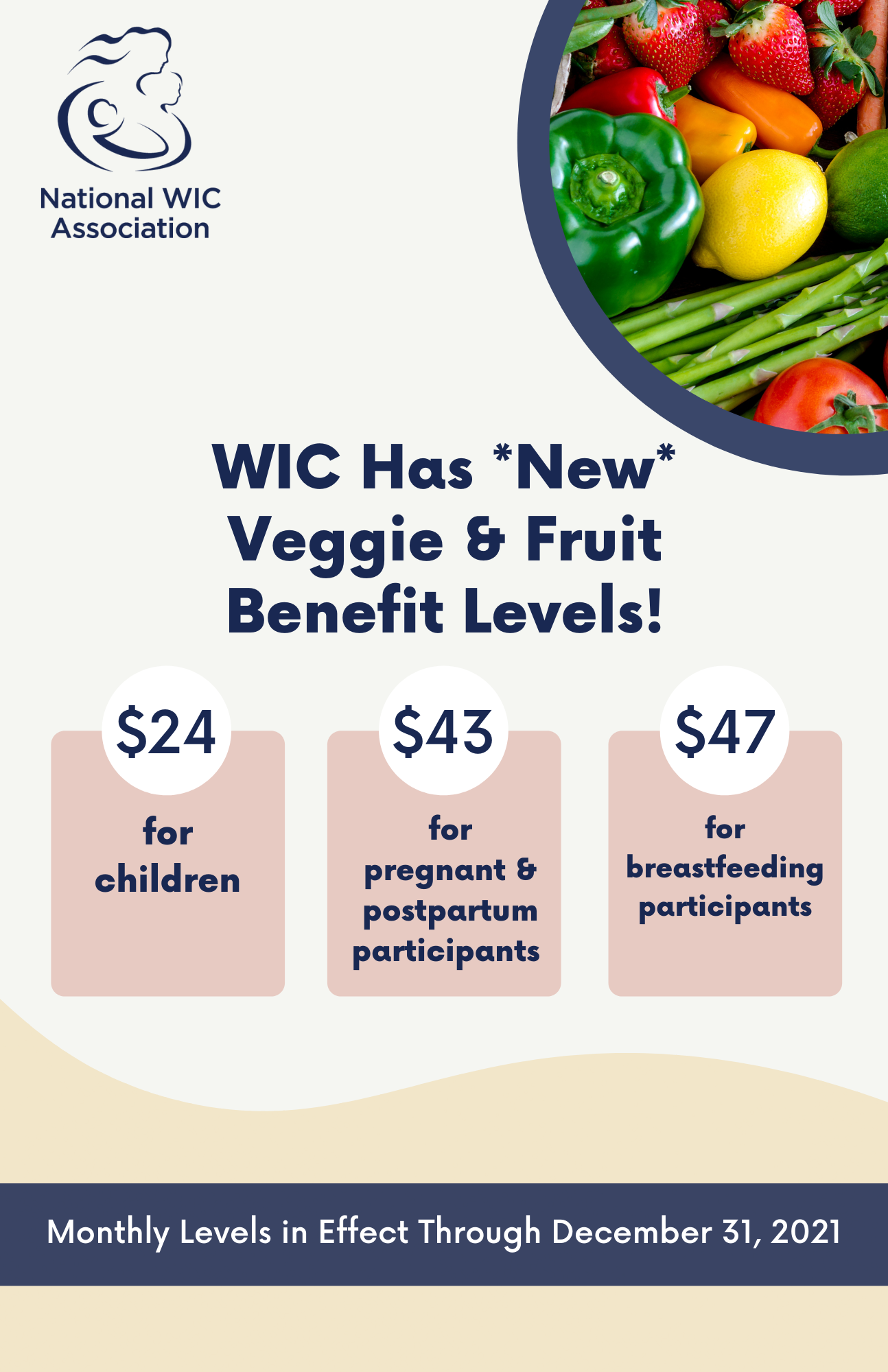 ---
WIC Program COVID-19 Emergency Response
The WIC program is here for you during the COVID 19 outbreak. We have temporarily stopped face to face interactions to protect the health of participants. WIC staff will call you to complete the appointment over the phone, or reschedule if necessary. If you have questions, please call us at 910-572-8174.
Última información: la mayoría de las clínicas de WIC todavía está abiertas. Sin embargo, algunas clínicas de WIC cerrarán temporalmente para proteger la salud de sus participantes y personal. Tu clínica WIC se comunicará contigo para hacer una nueva cita. Si tienes preguntas, favor de llamar a tu clínica local de WIC, 910-572-8174
---
Need help finding a local WIC-approved store where you can shop? Click on the link below and type in the zip code for the area you would like to search!
Search WIC Approved Stores Here
---
What is WIC?
WIC is a federally-funded, special supplemental foods program that helps families stay healthy. Our mission is to assure healthy pregnancies, healthy birth outcomes and healthy growth and development for women, infants and children up to age 5 who are at nutritional risk. We aim to achieve this goal by providing nutritious supplemental foods, breastfeeding promotion and support, education on healthy eating, and referrals to healthcare and other community services.
Who is WIC for?
Our program is available to pregnant, breastfeeding or postpartum women, infants, and children under the age of 5.
To qualify for WIC, you must also meet the following criteria:
Live in the state of North Carolina
Be at nutritional risk, this is determined by a WIC nutritionist at your first appointment
Receive Medicaid, Food Stamps, Work First (TANF) or meet the WIC Program income guidelines

Try out our pre-screening tool or look at our income eligibility chart to determine if you may​ be eligible. Links are listed below.
How Do I Apply?
Contact our office at 910-572-8174 to schedule an appointment.
You may also complete a referral form at the link below and we will contact you.
WIC Referral Form
Please remember to bring the following items to your WIC appointment:
Proof of Identification (for all individuals applying for WIC)
Proof of Residence (where you live, PO Boxes not accepted)
Proof of Income (for all household members with income)
Examples of Acceptable Proof of Identification, Residence and Income:
Identification (one needed for each applicant): valid driver's license, social security card, current work/school ID, current Medicaid card, birth certificate, immunization record, current military ID. For infants: hospital crib card, ID bracelet, or mother's verification of facts form.
Residence (only need one): current utility bill, valid driver's license, current Medicaid card, bank statement, or current rental or mortgage receipts.
Income (only need one): current paycheck stubs, recent tax return or history of earnings for the past 12 months, current Medicaid card, a letter of certification for the NC Food and Nutrition Services (food stamps), a letter from your employer stating gross income and frequency of pay, unemployment letter/notice.
(Disclaimer: this is not a complete list, other types of proofs not listed are also accepted)
---
Services Offered
Nutrition Services

Nutrition Education and Counseling

Our Nutritionists will complete an assessment for each participant on WIC, then provide education and counseling catered to that participant's specific needs and concerns. We provide educational materials to take home as well.

Nutritious Food Benefits

Monthly food benefits are downloaded onto an eWIC card that can be used to shop with at participating stores. Each participant's food package will be prescribed based off the nutrition assessment completed by our Nutritionist.
Breastfeeding Services & Support

Breastfeeding Aids and Supplies

These supplies include manual breast pumps, nipples shields, breast shells and pads. We also offer a free loan-agreement plan for electric breast pumps. All aids and supplies are given based off need.

Breastfeeding Peer Counselor Support Program

Our peer counselor provides mother-to-mother counseling in office, over the phone and text to help support and educate prenatal and postpartum mothers who plan to or are currently breastfeeding.

Infant Feeding Classes

This free class is offered once a month and is open to anyone in the community. Friends, family and other support people are welcome to join these prenatal and postpartum moms who attend. We discuss the benefits of breastfeeding, basics of infant feeding and bringing baby home from the hospital.
Referrals for Health Care

Based off the participant's needs and nutrition assessment, referrals are made for things such as immunizations, substance-abuse counseling, the Early-Check program, Care Coordination for Children (CC4C) program, Pregnancy Care Management program, and other community services.
---
---
News and Upcoming Events
Children need to see a dentist by their first birthday. Primary teeth are very important. By age 3, your child should have 20 of them. Baby teeth help children to eat healthy food, develop speech, and maintain space for permanent teeth. Bacteria that cause cavities can cause other illnesses too. If you need help finding a dentist in your area that accepts Medicaid, visit insurekidsnow.gov.

---
Early Check
---
Useful Links
---
Nondiscrimination Statement