Foster Care
The primary purpose of Foster Care service is to provide a safe temporary placement for children who cannot remain safely in the home of their parent(s). These children are in the custody of the Department of Social Services by court order. The goal of foster care is to implement a plan for permanency for each child. If the child cannot be returned home to the parents, another permanent planned living arrangement is made.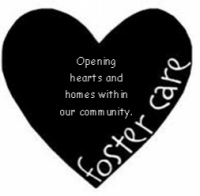 Permanency plans by federal law are:
Reunification with parents
Relative placement in foster care
Guardianship/custody (with a relative or non-relative)
Adoption (by a relative or non-relative)
Another planned permanent living arrangement in foster care (APPLA)
Child placement needs are evaluated, arranged, maintained and supervised in licensed or Court-sanctioned placement, with services to assist in reunification or another permanent plan for the child. The agency provides services in conjunction with the community that are community-based, child centered, and family focused.
Are you interested in becoming a foster parent/family?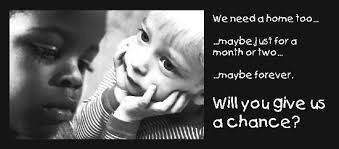 We offer training and support to any interested adults that have a passion to care for children that have been maltreated. Schedules are flexible to accommodate your needs. You must pass a home evaluation, criminal background checks, and other state and federal requirements to become licensed.
If you wish to speak to someone please feel free to contact our Child Welfare Team Supervisor:
Kris Hernandez, Deputy Director
FAX: 910-576-5016 x 1123
102 East Spring Street Drawer N
Troy NC, 27371