Senior In-Home Aide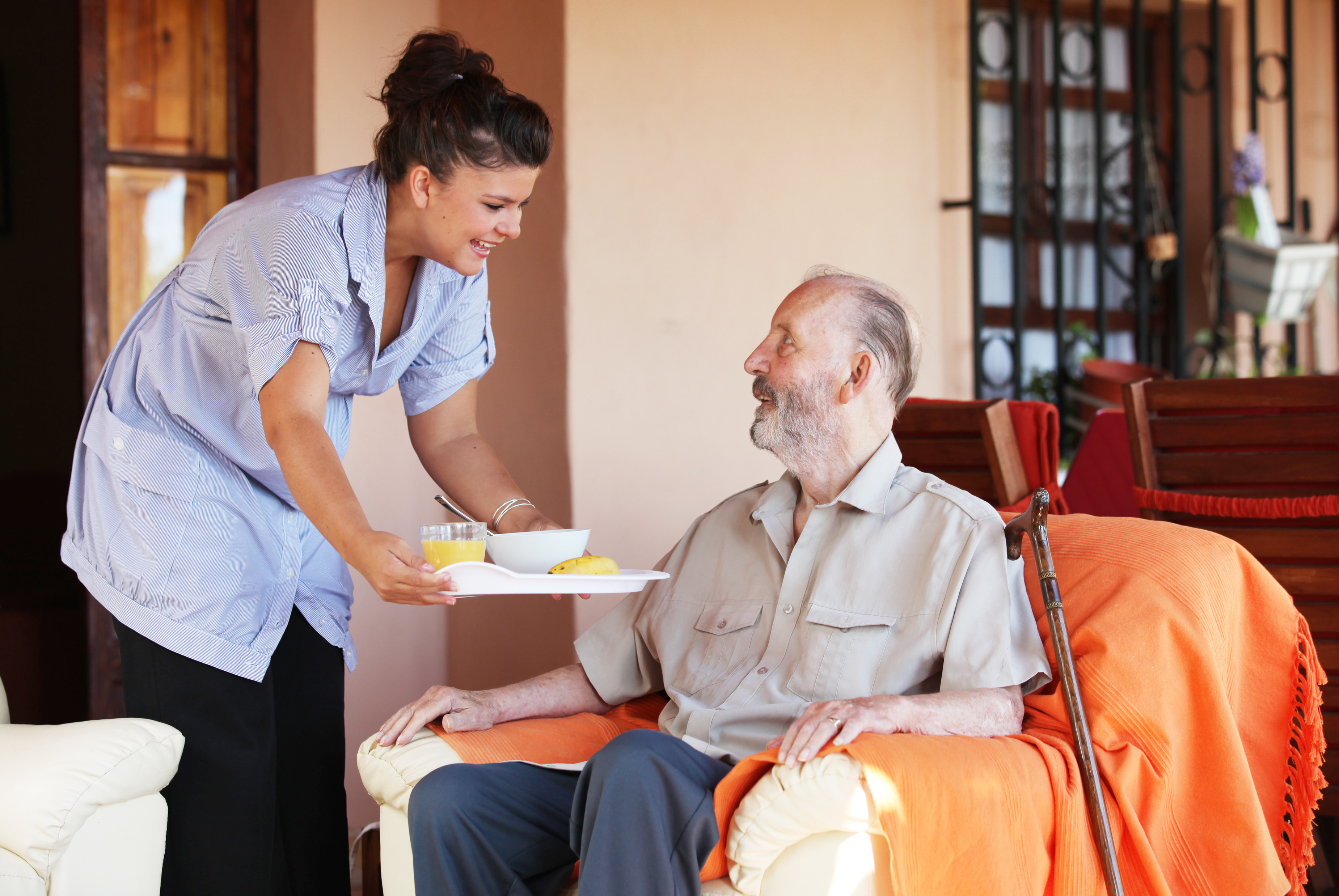 The In-Home Aide program helps seniors age with dignity. By providing assistance with daily activities, seniors can remain in the homes and communities they know and love.
Who is eligible for In-Home Aide?
You must be 60 years or older.
You must live at home.
You must have home management and/or personal care needs that are not being meet.
What type of care will I receive?
Clients may receive assistance with a variety of daily living activities, including food preparation, medication management, and household tasks. The level of care and number of hours available will be determined by our In-Home Aide providers.
How do I apply for In-Home Aide?
To apply for assistance, please contact Hannah Kimbrell at 910-576-6531 x1124 or email her at Hannah.kimbrell@montgomerycountync.gov. An Adult Services social worker will assist you with completing an application. All areas of the county are served, including Troy, Star, Candor, Biscoe, and Mt. Gilead.
Can I apply for a job as an In-Home Aide?
If you are interested in employment as an in-home aide, please contact one of our providers:
Alliance Health and Home Care: 704-983-0959
Bayada Home Health Care: 704-982-7070