FEATURED BUSINESSES
STARworks and Its World Class Artisans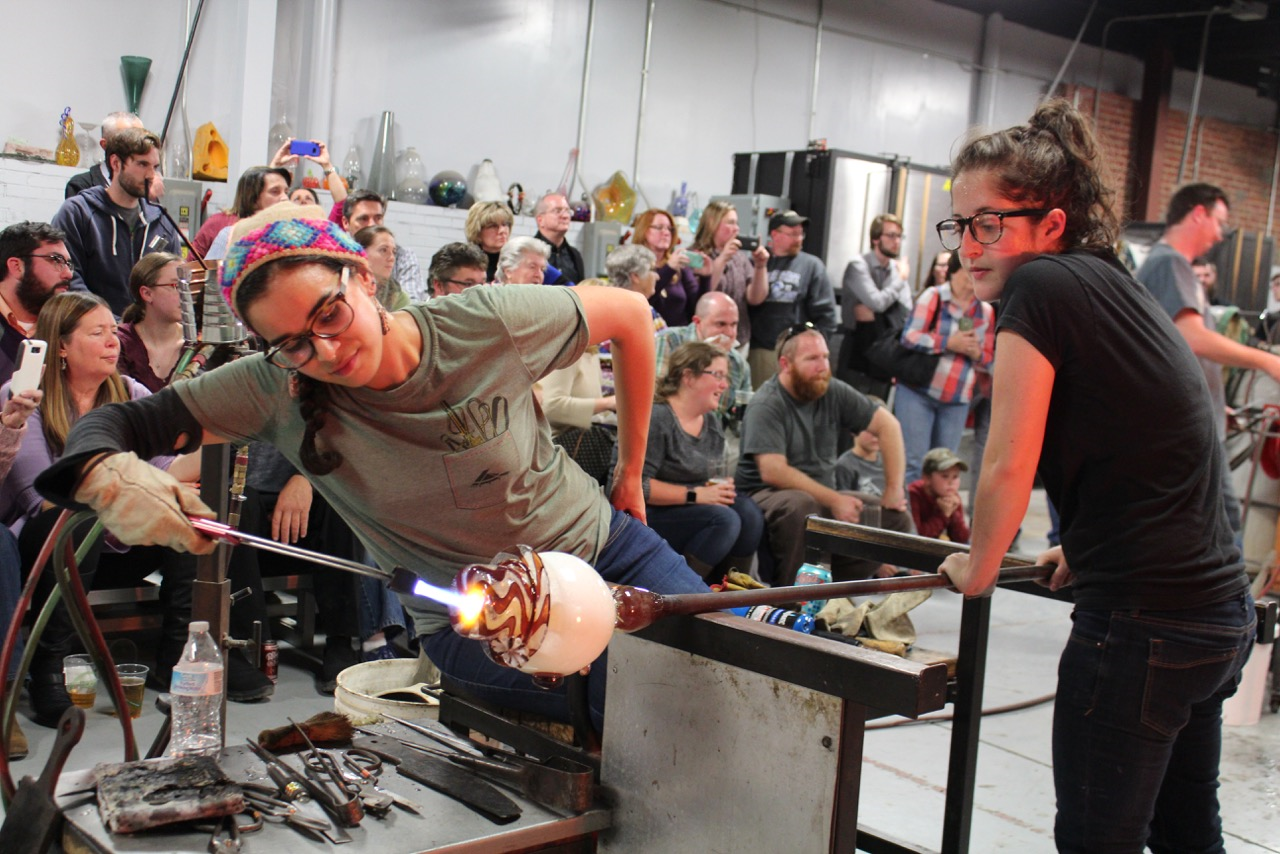 Each year tens of thousands of people are drawn to STARworks. Some have seen stories about STARworks on television, some have read about it in featured articles in Martha Stewart Living Magazine or Our State Magazine, but whatever the source, none leave disappointed.
They come to STARworks to be amazed by the glass blowers, metal workers, and potters at annual festivals like Glassfest, Firefest, etc. Others attend the ever-popular (and free) Hot Glass, Cold Beer event in the evenings the 2nd Thursday of each month September through May to watch the glassblowers put on an exhibition while another gives "blow by blow" details of the process. At Hot Glass, Cold Beer you can buy a meal from the ever-popular River Wild food truck and purchase beverages that include those from Four Saints Brewery while you enjoy an up-close view of the entire process from stadium seating.
Still, others will come for the hands-on experiences with the variety of classes/workshops offered to the public to make more than just glass keepsakes like glass ornaments, glass paperweights, glass flowers, coffee mugs, etc....they offer a chance to make memories and experience the thrill of these wonderful art forms first-hand.
Whatever the case, come by and peruse the gallery, shop at the retail store, and marvel at what these wonderful artisans have produced.
HOW A PRODUCE STAND BECAME AN ICONIC "MUST-SEE" PLACE!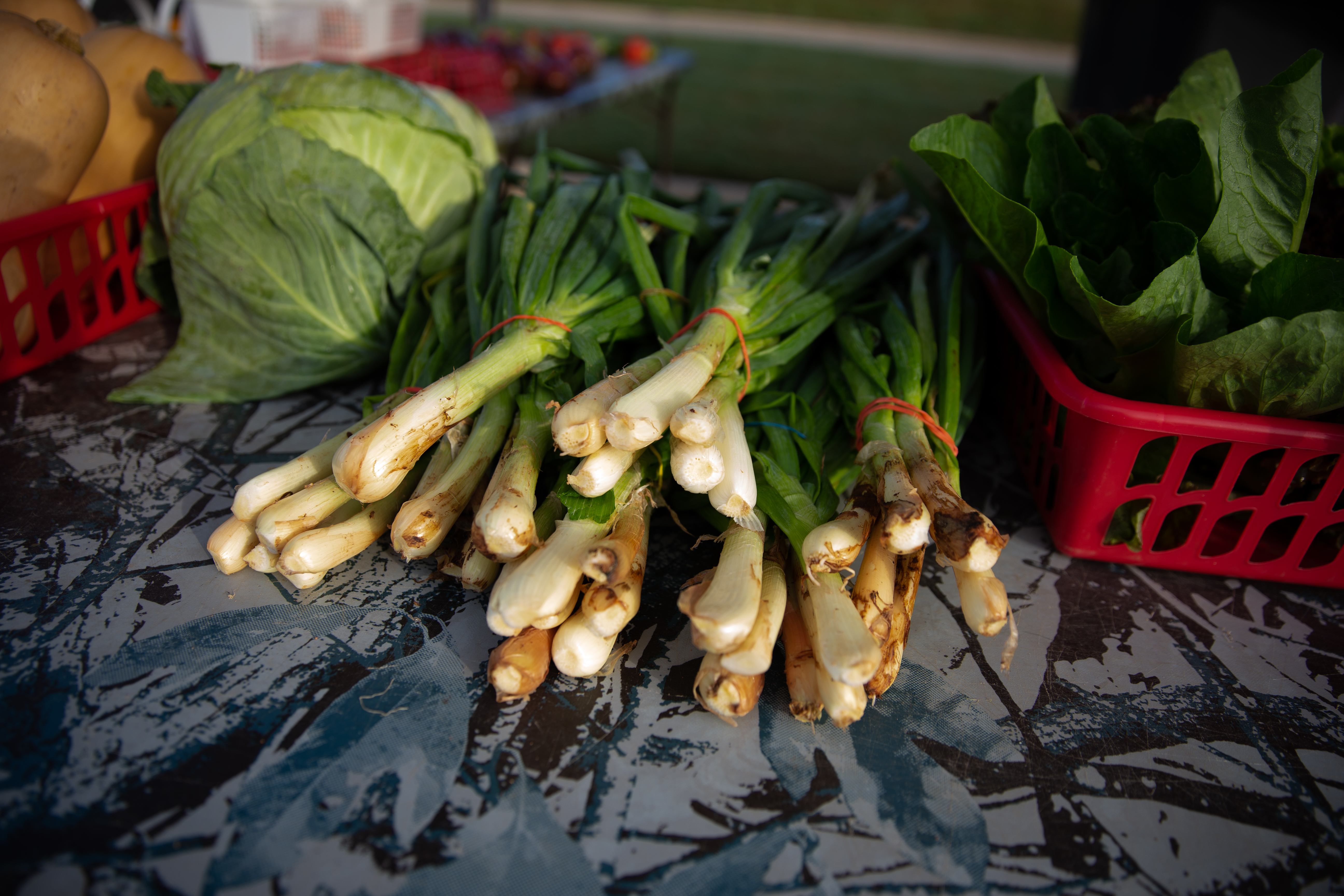 P.R. Moore Produce started nearly 40 years ago in 1980 and now offers so much more than produce and has in fact become one of the more popular spring, summer, and fall attractions located just off Interstate 73/74 at 213 N. Hwy 24/27 in Biscoe, NC. Locals, travelers, and people from all over the region can't seem to get enough of P.R. Moore.
The staple, as you might guess from the name, has been produce. Fresh tomatoes have always been a mainstay at P.R. Moore, as well as, flowers, candy, and whatever is in season. The list of fruits and vegetables they carry has only expanded over the decades. You name the produce, they are likely to have it... FRESH.
P.R. Moore expanded over the years to also have potted plants, hanging baskets, lawn and garden ornaments, and the like. Yep! But they have grown enough to have a WIDE variety of each of those and that includes some really unique and outrageous pieces of art. There is a carved 6-foot tall "Bigfoot," a 4-foot steer along with a working traffic signal and many garden waterfall-type ornaments.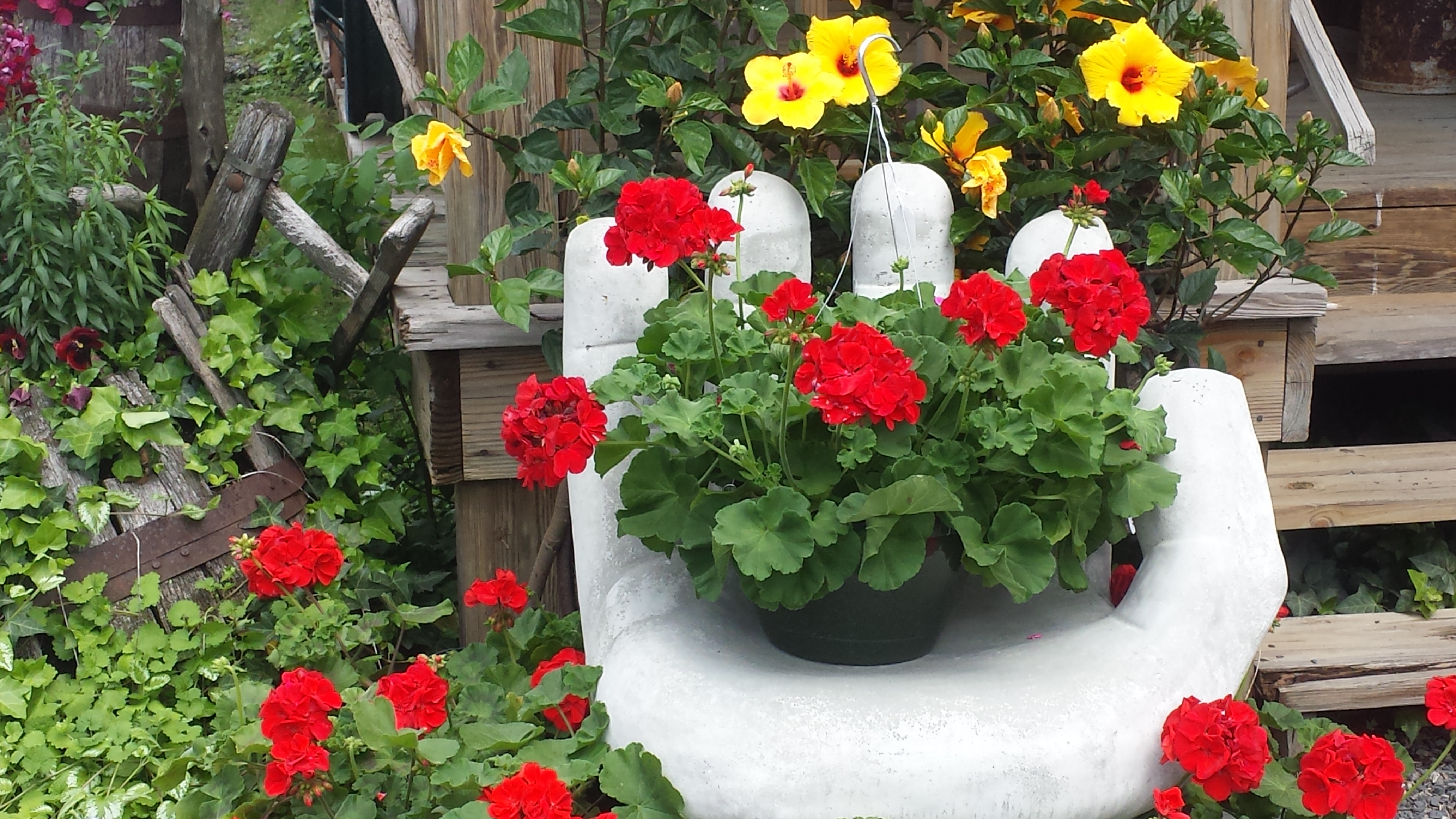 The creativity does not stop there. walking into P.R. Moore is like stepping back in time. There are jams and jellies, honeys and handmade soaps, yogurt-covered pretzels, freshly roasted peanuts daily, novelty gag gifts like rattlesnake eggs, and the most throwback candy selection you will see. There are Cow Tales, Candy Cigarettes, Pixy Stix, Jaw Breakers, Rock Candy, and on and on.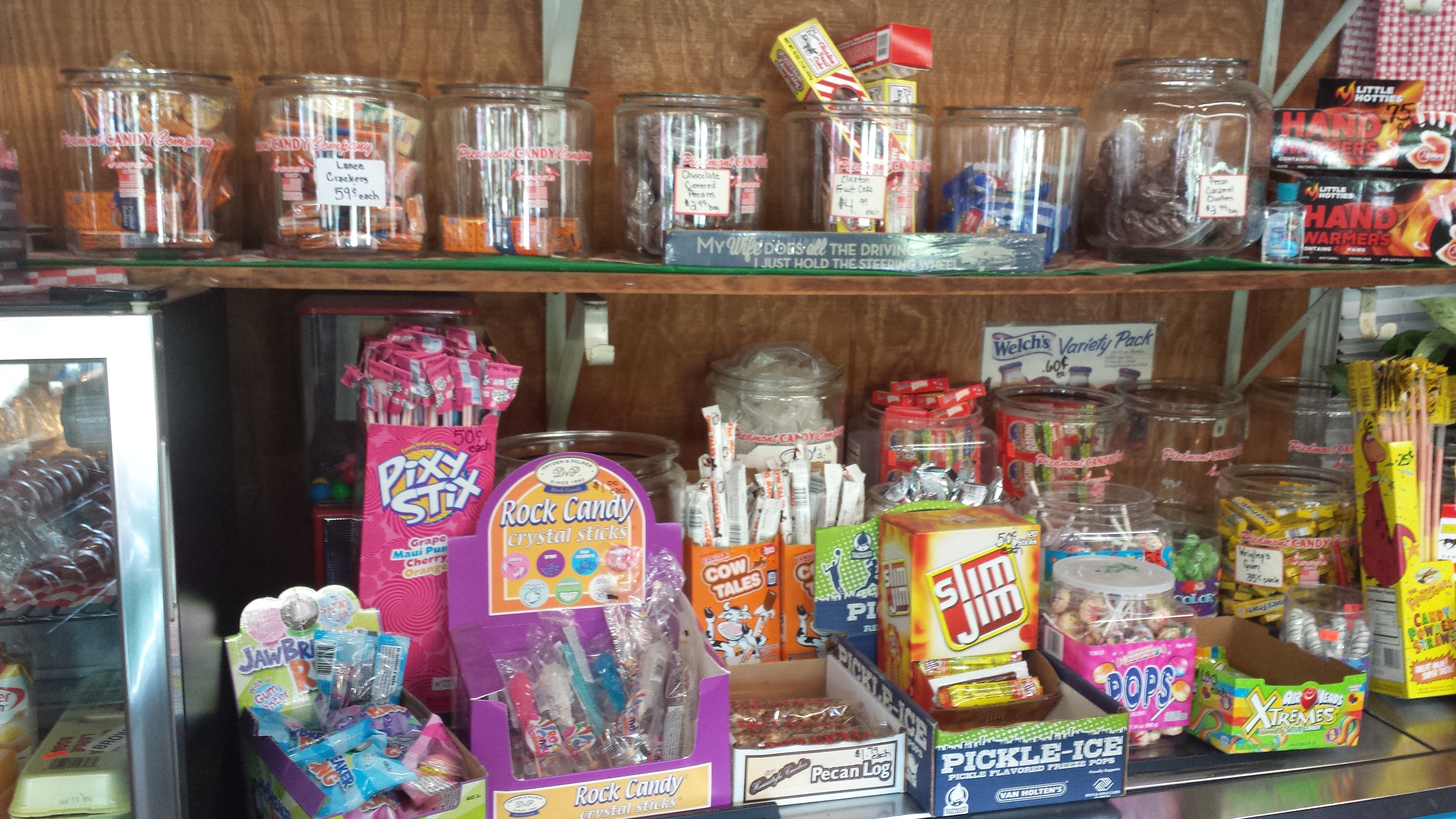 Like their chalkboard sign says, "We have Something for Everyone!!" https://www.facebook.com/PR-Moore-Produce-94553967477/
HISTORY FROM 1,000 YEARS AGO COMES ALIVE AT TOWN CREEK INDIAN MOUND!


Montgomery County is widely known for the beautiful lakes, the Uwharrie Forest, and various outdoor recreational pursuits, but other huge draws to the area are the arts and cultural opportunities. The Town Creek Indian Mound State Historic Site encompasses where a new culture emerged around the 11th century in the Pee Dee River Valley that gave rise to complex societies. They built earthen mounds for their spiritual and political leaders, engaged in widespread trade, supported craft specialists, and celebrated a new kind of religion. Excavations began at Town Creek in 1937 and continued for 50 years. The reconstructed ceremonial center includes the mound and major temple, the minor temple, and burial house or mortuary. The visitor center has interpretive exhibits, as well as audiovisual programs that bring alive a rich cultural heritage from the buried past. Self-guided tours of the reconstructed village site for individuals or groups are available. Contact the site for more info at towncreek@ncdcr.gov or (910) 439-6802.