Golf the Uwharries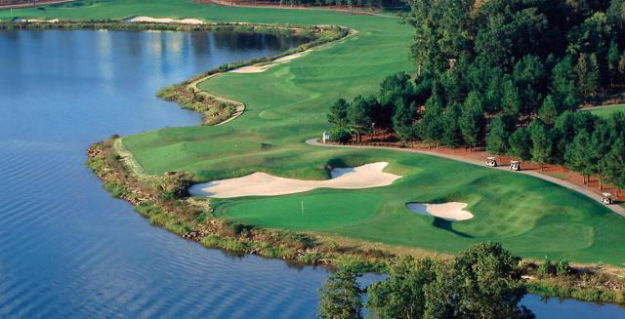 Denson's Creek Golf Course
Located on NC 134 north of Troy, the course is open to the public.
www.densonscreekgolfcourse.com
Tillery Tradition
The areas newest course is located just south of the bridge over Lake Tillery.
Old North State Golf Club
Consistently rated second only to Pinehursts #2, Uwharrie Point's Old North State's scenic course is open to members and guests only.